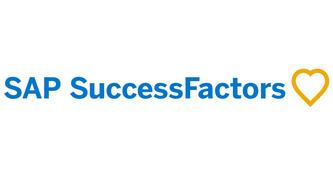 How SAP SuccessFactor Certification can help you as an SAP Professional?
SAP has a very deep penetration in the real-time industry. Regardless of the size, nature, and mode of operation of your organization, SAP is what you require to have seamless operations. As far as SAP as a career is concerned then you must know that SAP is one of the most demanded skills in the […]
Drop you query and we will get back to you at the earliest.