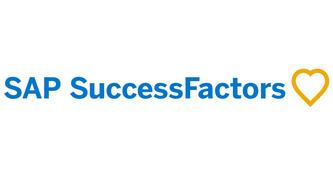 How SAP SuccessFactor Certification can help you as an SAP Professional?
SAP has a very deep penetration in the real-time industry. Regardless of the size, nature, and mode of operation of your organization, SAP is what you require to have seamless operations. As far as SAP as a career is concerned then you must know that SAP is one of the most demanded skills in the […]
SAP Leonardo- When SAP and Internet of Things ( IoT) get the mix.
Internet of Things has become an integral part of our lives. No aspect of life in untouched from its innovation. Its ability is hard to sum up in words. As far as its contribution at work is considered, businesses these days are truly blessed to have a central communication point, wearable devices, and cloud storage […]