BEST TUTOR
Our trainers are professionals and experts in their domain. We partner with trainers who, like us, share the passion of teaching.
PRACTICAL TRAINING
We understand the need of real time training & its importance in today's market and we train accordingly.
SUPPORT
Post training assistance is provided to our candidates. Be it on job support or getting ready for interview, you can count on us.
CERTIFICATION
Upon successful completion receive a certificate showing your achievement for completing one of our rigorous classes.
CENTER ACHIEVEMENTS
Here you can review some statistics about our Education Center
RECENT POSTS
Difference between SAP BPC 10.1 Classic vs Embedded Version
SAP Business Planning and Consolidation (BPC) is a tool that's used to support all operational and financial activities in an organization. It also helps in automating and streamlining business forecast, planning, and consolidation activities in an organization. SAP had released a two versions for BPC 10.1; they are BPC 10.1 Classic and BPC 10.1 Embedded. The […]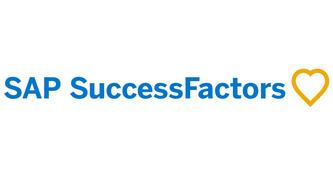 How SAP SuccessFactor Certification can help you as an SAP Professional?
SAP has a very deep penetration in the real-time industry. Regardless of the size, nature, and mode of operation of your organization, SAP is what you require to have seamless operations. As far as SAP as a career is concerned then you must know that SAP is one of the most demanded skills in the […]
SAP Leonardo- When SAP and Internet of Things ( IoT) get the mix.
Internet of Things has become an integral part of our lives. No aspect of life in untouched from its innovation. Its ability is hard to sum up in words. As far as its contribution at work is considered, businesses these days are truly blessed to have a central communication point, wearable devices, and cloud storage […]