TRENDING COURSES
Your chance to be a trending expert in IT industries and make a successful career after completion of our courses.
BOOKS & LIBRARY
Masterstudy is one of the world's busiest public library systems, with over 10 million books, movies and other items to borrow.
CERTIFIED TEACHERS
Get professional education and reliable consultation by our team of certified teachers and instructors.
CERTIFICATION
Upon successful completion receive a certificate showing your achievement for completing one of our rigorous classes.
CENTER ACHIEVEMENTS
Here you can review some statistics about our Education Center
RECENT POSTS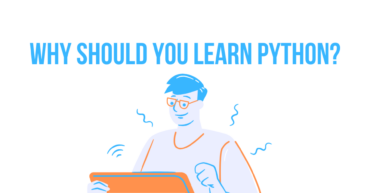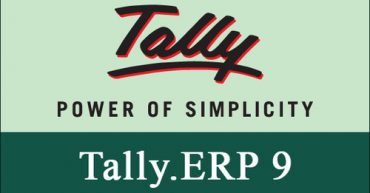 Tally ERP 9 Certification Course
What is Tally ERP 9 Certification? Tally ERP 9 certification program offered by Zenfotec is a precisely designed program that […]
STAY TUNED

WITH US

Subscribe now and receive weekly newsletter with educational materials, new courses, interesting posts, popular books and much more!
GET THE COACHING TRAINING
BY
ADAM JONES FOR FREE
It's limited seating! Hurry up
Sandur Indrani
SAP BOBI 4.0
I was looking for BO training and most of the institutes I came across were giving training for group of people but Zenfotec provides one to one training which is very helpful as it gives us lot of flexibility. Trainer is Gopi is very knowledgeable and always ready to clear doubts. He is always available to answer all my questions. A big go to zenfotec solutions. Thanks a lot.
Sukriti Mishra
SAP BW/BW on HANA
I got trained for SAP BI and BW on HANA from Zenfotec Solutions. I got a very good trainer who was very clear in explaining concepts and doubts. Too good with specific examples. Accommodate timing as per the candidates. Emphasis on practicals more. Thank you team for exceptional work and help provided.
Tarun
SAP ABAP
The training was excellent , I took sap abap course and i thankful to trainer vinod he explained very patiently , as i didn't know nothing about sap at the end of course i got a feel like i can crack the interview , and the class are flexible for online training
Chaitra Talurmath
SAP BW 7.3
I got trained for SAP BI from trainer(Adrian). A very organised way of teaching with theoretical as well as practical sessions based on realistic scenarios. Good documentation of the topics were also provided. Indepth knowledge of topics was provided overall a good training experience , which has defnitely improved by BW skills.