How an impeccable English speaking skill can help you to bag your dream job?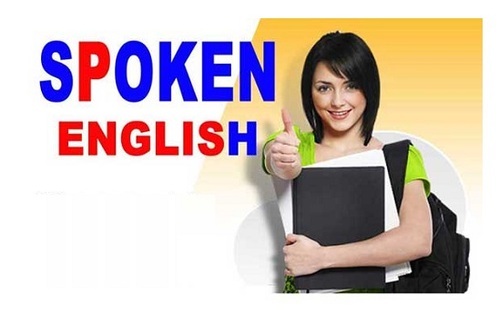 Required degree. Check.
High percentage. Check.
Apart from these skills, you need to have impeccable English speaking skills when you aim high to grab your dream job. By virtue of time, English has become more than a language. It has become one of the most potent tools to establish you as a dexterous professional. It is a device that confirms that the individual is able to represent itself anywhere in the world irrespective of the language barrier.  In addition, if a candidate has impeccable English speaking skills than odds are high that he/she will get noticed by the recruiter at first glance.
This no hidden secrete that English is the only language that abolishes the language barriers as it is the world's most speaking language. Keeping all these factors in mind, we can easily conclude that a candidate has to have par excellence English speaking skills to stand out of the crowd.
Good English speaking skills equal good job opportunities
Nowadays, companies believe to operate at a global level. Local doesn't exist anymore. The IOT or Internet Of Thing has further brought the entire world together. With such wide-spread access, you need have to a global mean to communicate at work and English is that mean. Spoken by 360 million peoples across the world, English makes you able to converse with a large mass. Thus, companies don't hesitate to hire you when you have good English speaking skills as they knew that will easily represent them at global front. It opens a door of various opportunities as well.
It makes you more prominent
There are hundreds of applicants for a single job. All are equally talented and possess the same technical skills sets. With such cutthroat competition, how you will ensure that you will get noticed by the recruiter. Well, it is easy when you have excellent English speaking skills. When a recruiter finds that the applicant has great English speaking skills then he totally believes that the candidate will be highly confident, will be able to converse with the international colleagues, and can deal an issue by raising above the language barriers. The recruiter will definitely think that the candidate, who has great English speaking skills, is a dark horse and hire you immediately.
Promotion is easy.
You got your dream job then what's next. The next level is the promotion.  But when you seek a promotion in your career then you should understand that there are various other things, apart from great work experience, that are prerequisites of a promotion. You should be confident and able to command your team well. The high level of confidence is a byproduct of English. Any individual feels confident when he/she can speak great English. You will be able to represent yourself in an advanced manner. All these things increase your chances to get promoted as well.
A word of Wisdom– English is a language that benefits any individual via various ways Be it getting noticed instantly or represent yourself in a better way. So, get one step closer to grab your dream job by learning English.
Drop you query and we will get back to you at the earliest.
Error: Contact form not found.