5 easy ways that give makes you certain to grab a high-paying SAP Job.
December 14, 2018

Posted by:

admin

Category:

IT Career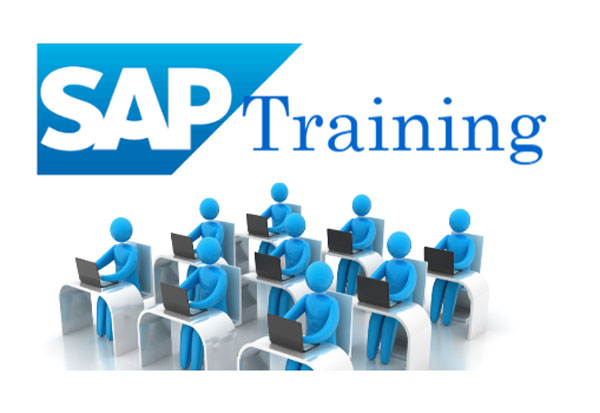 We all have a dream to get a high-paying and secure job. But how many of us actually turn this dream into reality. Only those few who chooses the right path at the right time.
A job in SAP sector is one such job that not only helps you to get a secure future but also helps you to build a career in a sector that is all flourishing by each passing day. With its extensive modules like SAP S/4HANA (High-Performance Analytic Appliance), SAP SCM (Supply Chain Management), SAP HCM (Human Capital Management), SAP ECC FI (Financial Accounting) and SAP BI (Business Intelligence), SAP is indeed is an area that renders wide job scope to the skilled professionals.
Other than this, the compensation is also pretty encouraging. On an average, an SAP service engineer can easily get $37.42 per hour for his/her services. It is quite a handsome sum.
Now, the legit question here is:
In what ways one can easily get a secured SAP job?
Well, we have an answer. Here are some simple 5 ways to achieve it hassle-free.
Go an extra mile to build a network web
As they say "Your network in your net worth", you need to have a wide reach to notice a good SAP opportunity open in the market. In most of the cases, big guns like to hire from a trusted source. References do work in the real-time world. So, try to be in touch with your college friends, old colleagues and other professionals of same communities to identify any lucrative SAP job opening.
Joining SAP communities and online discussion group is also an important step that can pave the path to enter this world of opportunities. In the midst of all this, don't forget to create a profile on LinkedIn.
Brush up your knowledge about the SAP modules.
You might have topped in during your SAP diploma course, things in the SAP world changes every day. New modules keep on coming and new developments keep on happening. If you aim high to move ahead in your SAP career then it is necessary that you brush up your knowledge regularly.
Learn a foreign language as well.
SAP works on a global level. The world is struggling hard to cope-up with the shortage of current SAP professionals and learning a foreign language opens the door of ample opportunities for you.
Get yourself enrolled for the latest SAP module course.
As we have already mentioned that the world of SAP keeps on evolving by each passing day, it is intelligent to get yourself enrolled for the latest SAP module courses from a trusted SAP course provider.
Keep on updating your CV.
So, you have learned an SAP course. Have you updated in your CV? If not then go ahead and do it now. If you want to get noticed by recruiters then it is necessary to keep on updating your CV regularly.
Getting a secure job is not that tough as it sounds. If you are hunting in the right manner then you will get it for sure. So, get yourself enrolled for an SAP course and grab a good opportunity.
Drop you query and we will get back to you at the earliest.
Error: Contact form not found.